You can download Asahi Denso's corporate information, including materials.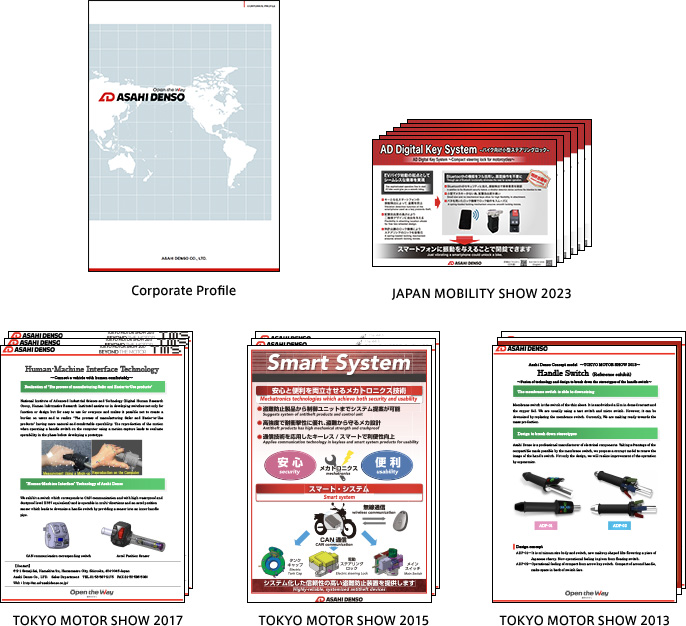 Please fill in the following form and click a "Confirm" button
*We will send download URL to the your email address.
E-mail address

*Required

Ex.) example@ad-asahidenso.co.jp



Name

*Required

Ex.) Taro Yamada



Company or Organization name

Ex.) Asahi Denso Co.,Ltd



Asahidenso newsletter

Please choose.