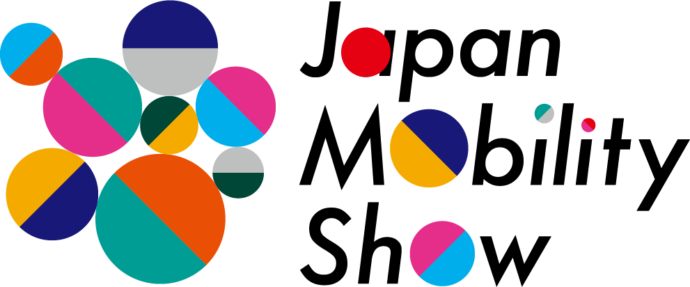 Many thanks for visitors to Asahi Denso booth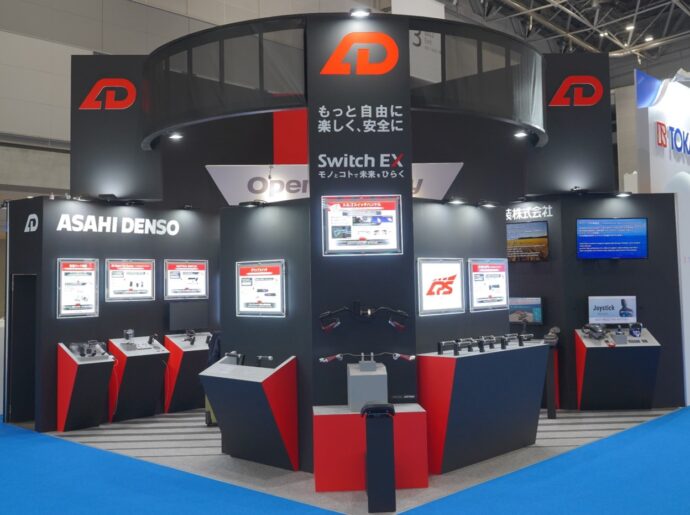 Asahi Denso exhibited our products and relevant technologies at the 46th Tokyo Motor Show 2019. We are so grateful that we had a large attendance during the show. We will try to reflect valuable inputs obtained in the show on our product development to enhance values of our products. We hope you'll be looking forward to Asahi Denso's further enhancement in production activities.
If you are interested in Asahi Denso products, including this exhibition, please feel free to contact us via Contact about products. We will give you more detailed information.
In addition, our corporate profile can be downloaded from Download Documents.

Introduction of exhibits
Asahi Denso booth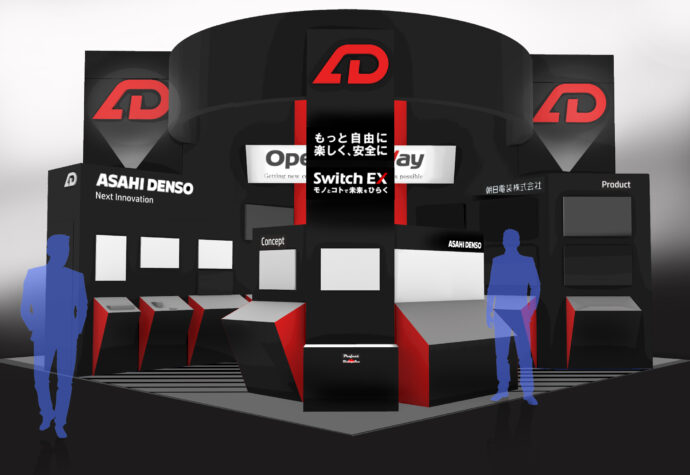 [Booth:W3204] https://www.japan-mobility-show.com/en/showguide/west34.html
Outline of JAPAN MOBILITY SHOW 2023
Name
JAPAN MOBILITY SHOW 2023
Organizer
Japan Automobile Manufacturers Association, Inc.
Dates
&
Hours Open
Dates (show period)
October 26 (Thu) through November 5 (Sun), 2023
Press Days
October 25 (Wed)
08:00-18:00
October 26 (Thu)
08:00-13:00
Official Ceremony Day1
October 26 (Thu)
13:30-18:00
Special Invitation Day / Special Invitation Day for Persons with Disabilities2
October 27 (Fri)
09:00-18:00
Preview Day3
October 27 (Fri)
12:30-18:00
General Public Days
(Mon-Sat, Holiday [Nov 3])
October 28 (Sat), October 30 (Mon)-November 4 (Sat)
09:004-19:00
(Sun)
October 29 (Sun), November 5 (Sun)
09:004-18:00
Main Venue
Tokyo Big Sight
Official Website
https://www.japan-mobility-show.com/en
1 By invitation only.
2 For persons possessing disability certification who have registered online (see above) by September 29, 2023.
3 For preview day admission ticket holders only.
4 Admission between 09:00 and 10:00 reserved for early-entry admission ticket holders.
See details → JAPAN MOBILITY SHOW 2023