For more than half a century, Asahi Denso and its group companies have been working together with customers around the world in designing, developing, and producing electrical parts and steering lock parts, as well as providing support. Through these activities, we have accumulated experience and built trust in global markets. With our corporate slogan, "Open the Way," in mind, it is our mission to keep pursing Human Machine Interface (HMI) products that will be appreciated as "Cool" in the world beyond cultural barriers.
In this year's TOKYO MOTOR SHOW, we will offer an exhibition under the concept of "Find New." Using this opportunity, we would like to give some knowledge about our company and business to those who do not know us, and to give further information about our extensive product lineups to those who have already known us.
Introduction of exhibits
Products for motorcycles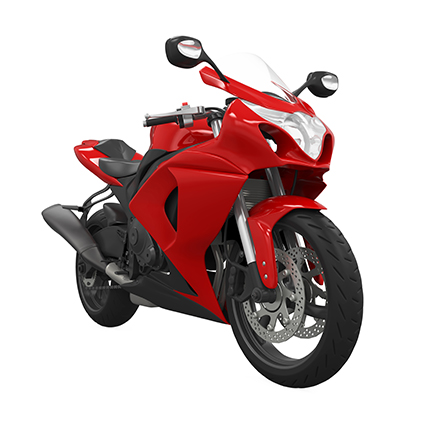 Asahi Denso started our business by producing handlebar switches for motorcycles. Since then, we have been developing and designing a number of electrical parts and steering lock parts for motorcycles. Our products are used in motorcycles for many customers in and outside of Japan. In this show, we would like to introduce a wide range of product groups that Asahi Denso have developed so far.
Products for marine vehicles (watercrafts), construction machinery, and farm machinery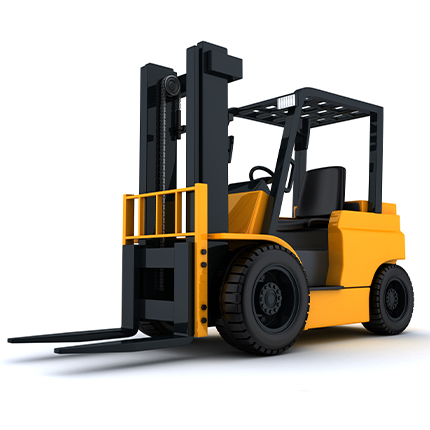 Technologies we are using to develop motorcycle products are also applied to marine vehicle parts, as well as construction, farming, and other industrial machinery parts, so that our technologies are further refined. These products are highly appraised by our customers due to reliability, and are becoming a main pillar of our business. In this exhibition, we would like to introduce our new products for motorcycles, marine vehicles, and industrial machinery. Please touch and feel the products by yourself!
Hands-free lock system that is operated together with lighting

As a company that develops steering lock parts, Asahi Denso is also providing a smart key system especially for a motorcycle. This system is a lock control system that combines the motorcycle lock mechanism and the wireless communication. The system features not only a keyless entry function, but also an electrically operated steering lock and tank cap, which are connected via an on-board communication network (e.g., a CAN or LIN bus). This offers improved convenience to motorcycle users. In this year's exhibition, we would like to show you a smart key system that can make rider's everyday ride colorful with lighting, which is one of our schemes for enhancing user convenience. Please try using the system and give us your feedback!
Asahi Denso booth
Asahi Denso booth is located at west exhibition hall in Tokyo Big Sight. Our booth number is
W3606
.
We are looking forward to introducing you our technologies.
Outline of the 46th Tokyo Motor Show 2019
Name of Event
The 46th Tokyo Motor Show 2019
Organizer
Japan Automobile Manufacturers Association, Inc. (JAMA)
Show Dates
October 24 (Thursday) - November 4 (Monday), 2019
Hours(General Public Days)
Mon-Sat.
10:00-20:00
※14:00-20:00 at October 25 (Fri.)
Sundays, Holiday (Nov 4)
10:00-18:00
Admission Fee(General Public Days)
Adults ¥2,000 (Advance ticket ¥1,800, After 16:00 except Sunday and Holiday (at the same day ticket box) ¥1,000 High School students and under : free,
Persons presenting proof of disability documentation and one person accompanying them (or two accompanying persons if the disabled person uses a wheelchair) are admitted free of charge.
Venue
Tokyo Big Sight(Official web site)
See details → Tokyo Motor Show 2019 Official web site