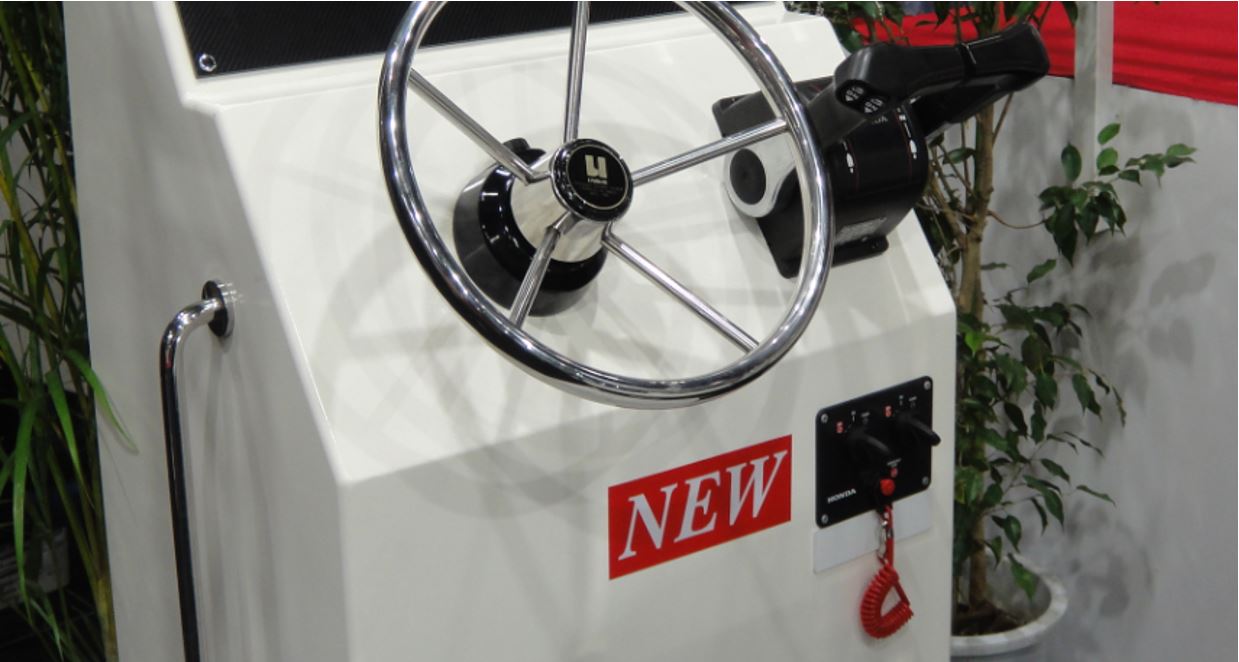 How to use
The panel switch for outboard engine is used to operate the outboard engine installed in the rear of a boat.
The engine is started only with the operation of switches,so it is easier to operate than manual operation type and there is no need to apply force.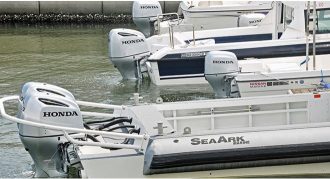 【Main SW】
    Start and stop of onboard engine
【Engine stop SW】
    Engine stop in an emergency
Type of switches

Features
Durability
・The product has a product specification withstanding the use even under a severe environment such as a river, lake or sea.
・Waterproof and dustproof performance of switches satisfies protective class IP67 and boasts high durability in every environment.
Designability
・A series of panel switches for 1 to 3 units are developed. (unified designability).
Operability
・You can stop multiple units with one clip simultaneously using engine stop switch for 2 or 3 units.
・A main switch key has a mascot shape excellent in designability and operability.